RELIK Salons.....Where everybody knows your name. July 1, 2019

I go through phases with my haircuts. I have had the 20 minute long "Great Clip", the 30 minute long "Sport Clip", and even frequented a nicer salon where my sister in law cut my hair for years and did a great job (there is something about saying "give me the usual" that makes you feel important). One time I even tried the fanciest, most high end salon that I could find. The barber had hair that looked like an animal was sleeping on his head but was really energetic and kept telling me that combing my hair down to a well groomed point on the front of my head was the look for me. Upon getting in my car and looking in the rear view mirror I quickly realized that I had spent $60 to look like.....well, Dracula.

Every salon has their own way of doing things; some want you in and out, others want to pamper you a little more and if you're really lucky.....some will even make you look like Count Chocula. But every so often a Salon comes along that offers expert artistry, stylists that listen and most importantly; an environment where you feel welcome, every time you come in. Mike Kowallis was able to create this very thing when he started Relik Salons in 2009.

Born and raised in the small town of Mattoon, Illinois, Mike knew two things for sure when he 21; he had no idea what he wanted to do and that he hated college. Just like anyone at this age, Mike was constantly being asked by family and friends "What are you going to do now? What are your life plans?" His solution? To make up fake plans, just to get people to stop asking. The two that he shared with me were "Oh, I plan to be an exotic dancer in Vegas. Or maybe I will go to garbage man school."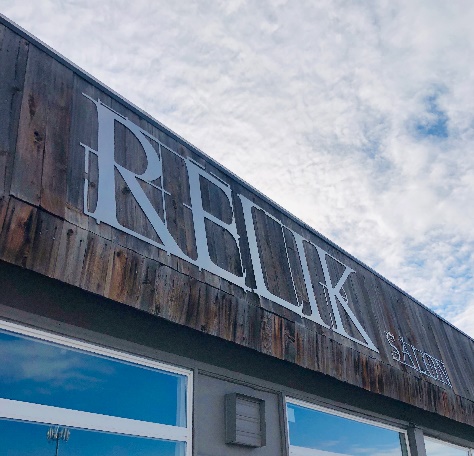 But it wasn't until his grandparents asked him the ever so popular "what are you going to do with your life" question that Mike's plans actually changed. On a whim he blurted out "hair" thinking that this would get them to stop asking. It came as a shock to him when his grandparents replied "that sounds great, you would be really good at that." The more he thought about it, the more it made sense; and so the journey began...and what a journey it has been.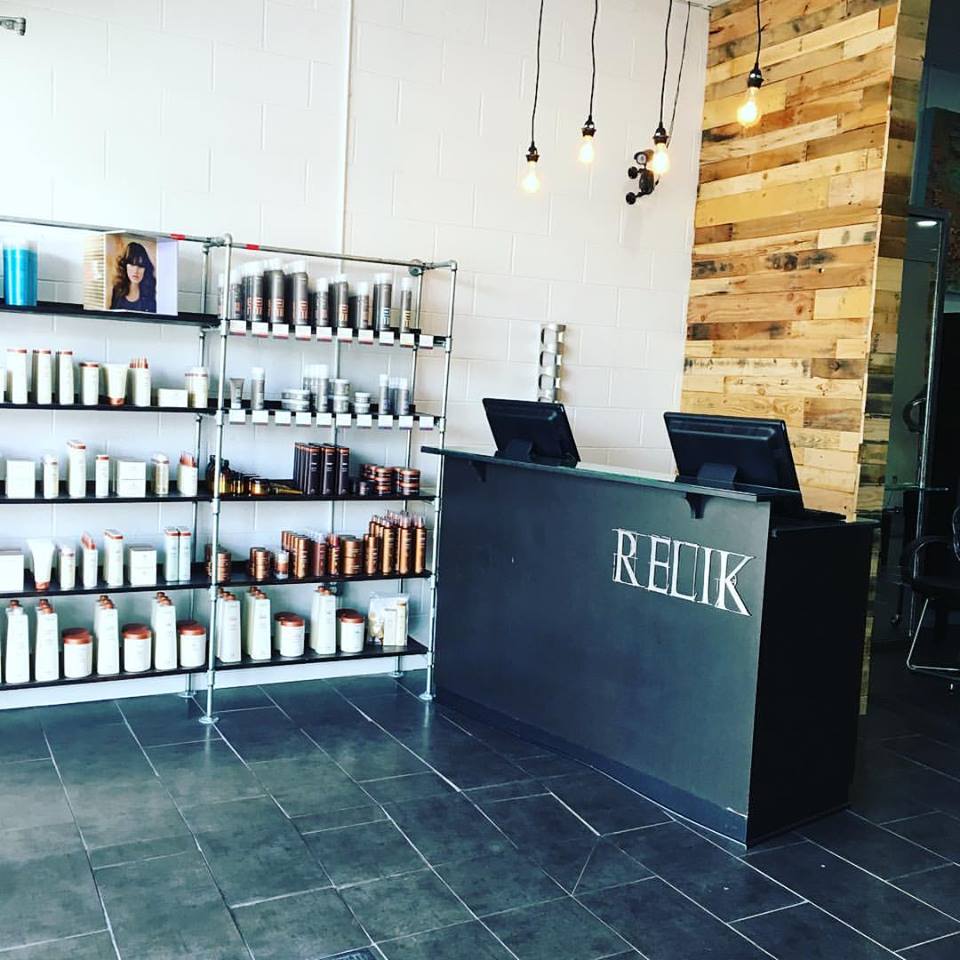 When you walk into Relik Salons; you would never guess what it took behind the scenes to create. Sure, it's nice when you walk in. Fantastic products to choose from line the shelves, clean work stations dot the walls, comfortable couches are in the waiting area, attractive colors schemes are everywhere and it even smells good. But what you don't realize is that these stylists actually want to work here. They love the environment, treat their clients like royalty and look forward to coming in. And the clients keep coming; in droves.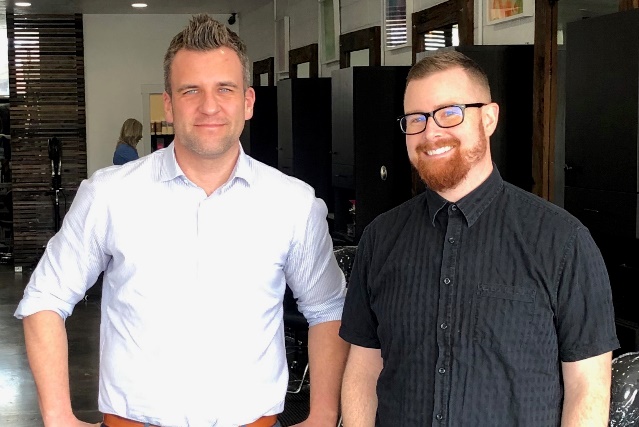 Although Mike wasn't a fan of college; he learned his business lessons first hand. Before opening Relik in 2009, Mike worked 17 hour days building out a tiny, 700 square foot salon, worked long days in another space surrounded by costumes and legs and even partnered on another salon for a year only to find out that all of the profits were being taken without him knowing. His advice to business owners? Get it in writing, know the details, communicate properly, ask the right questions, be slow to hire and quick to fire and most importantly; don't make any decisions before asking this one question..."will this benefit the salon?" His advice to new stylists? Show up and always remember that quality trumps quantity; every time.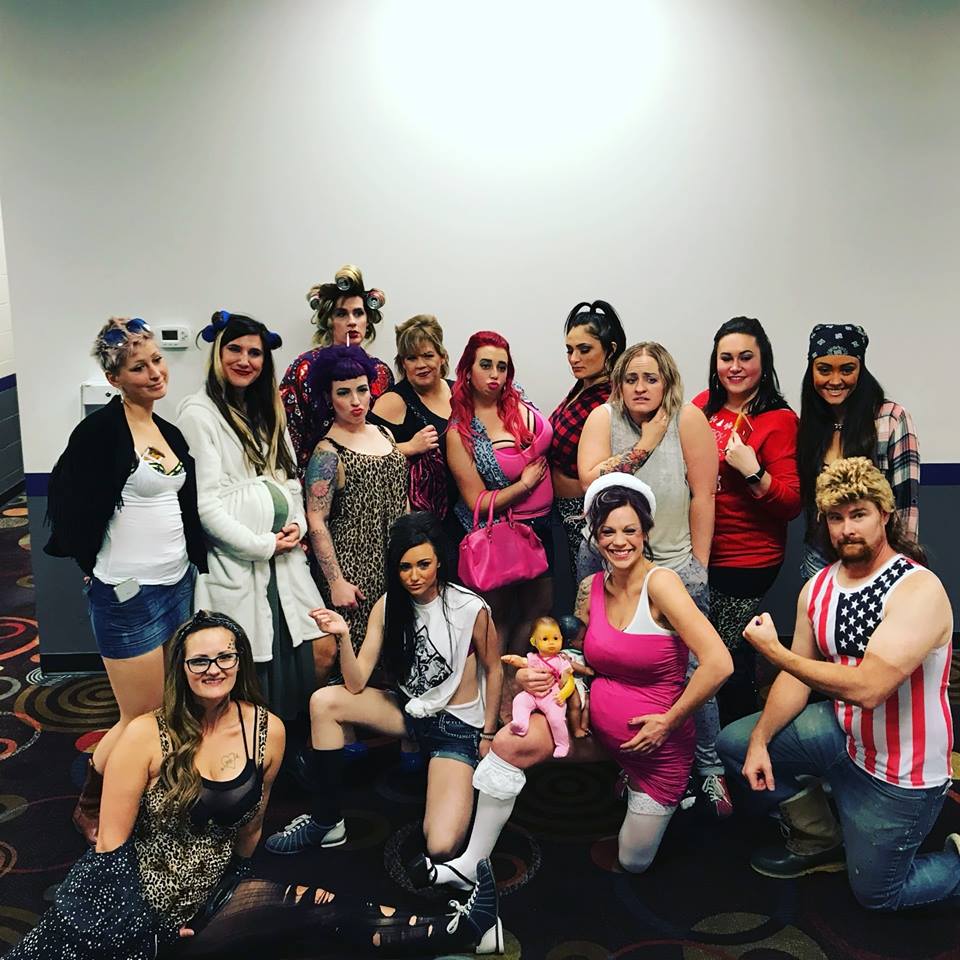 I first met Mike at the Relik Salons summer party last year. It wasn't at a restaurant or some public location; it was at his personal home. As I walked into the back yard with my girlfriend Monique (who loves working with Relik) I could smell the fresh barbecue that he was personally grilling and thought to myself, wow, he even rented giant bounce houses for everyone's kids. Everyone was enjoying themselves and the food was fantastic. This last December I met Mike again at the Relik Salons Holiday Party. The room was packed with hair stylists (I don't think I have ever seen so many cool hair styles, colors and textures in my life). Dinner was catered in, everyone was smiling and laughing and Mike was at the front with an enormous pile of gifts behind him that he was handing out (on a side note...these were actually nice gifts). I quickly realized that Relik Salon Christmas parties weren't the typical "formal, shirt and tie, sit down dinner, awkward conversations with co-workers' spouses while the boss gives a boring speech about how great the year was" parties. Everyone was dressed to the 9's in their "white trash themed" outfits and Mike himself was rocking a mullet wig and farmer's tan. Who was the only guy in a dress shirt and slacks? Yours truly. After I got over my outfit, I shook Mike's hand and had one thought; this guy has pulled off something special here.
What does the future hold for Relik Salons? A complete custom rebuild of their Orem location, continued growth in their American Fork location and possible locations popping up in Salt Lake County. In short, they aren't going anywhere...and you should be getting your hair done there.
When I asked Mike what set Relik apart from all of the other hair salons that dot the valley, he paused for a minute and simply said....."Have you ever seen that show Cheers from the 80's? That is what I was going for. I wanted a salon that welcomed everyone, regardless of who they were, what they looked like, what they believed or what their occupation was. I wanted everyone to come in feeling like family, like they were a part of something." After visiting Relik Salons, attending their parties, meeting their stylists and seeing first hand the artistic ability and world class care that they have for their clients; I can only say that this is definitely a family.
Cheers to you Mike.
Relik Salons – Orem
354 N. State St. Orem, UT
(801)225-1947
Relik Salons – American Fork
61 W. Main St. American Fork, UT
(801)216-4057